Mike Myers Plays Michael Myers in Hysterical Halloween Spoof
Home » Blog » Halloween Headlines
November 27, 2017 By Chelsea T.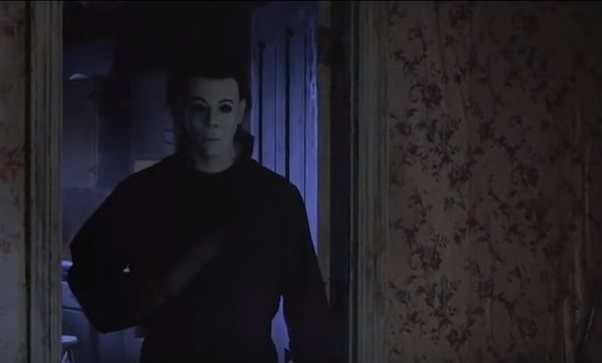 Photo by:
Screen Junkies via YouTube
We can't lie... we may have been waiting for this to happen. Mike Myers starred in a Halloween spoof as Michael Myers and fans are in a frenzy over the goofy video.
The comedian and star of the Austin Powers films has the same name as the horror killer, so why not give fans a good laugh?
Check out the spoof video below and let us know your thoughts by commenting below!