Boy Bites into Halloween Candy and Finds Needle
Home » Blog » NebraskaHauntedHouses.com News and Updates, Little Ghost & Ghouls Corner , Nebraska Haunt News, Halloween Headlines
November 3, 2017 By Chelsea T.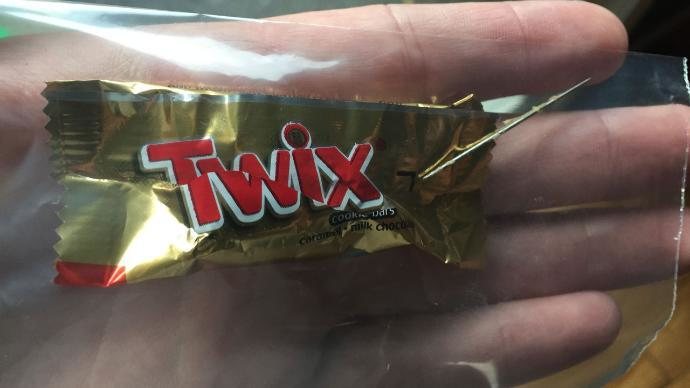 Photo by:
1011 Now
Police are currently investigating after receiving a report from a couple in Omaha that stated their son found a sewing needle after biting into his Halloween candy.
According to The New York Post, the 10-year-old spent Halloween trick-or-treating in the Bellevue neighborhood, and when he went to enjoy the candy he collected, he bit into the candy and found the needle.
The boy's father, Lucas Ady, said the boy wasn't injured. Bellevue Capt. Tom Dargy stated the "the department hasn't received any other calls about needles in candy." He did say though that "another report could surface as kids worth their way through their sweet treats."
Do you normally check your children's candy stash before they dig in? Let us know in the comments below!